Custom Complexions Skincare 

Everyone has their own unique look,

you deserve to have fully customized

facials and treatments designed

just for you!

Specialities at Custom Complexions 

include healthy and relaxing facials 

for all ages and gender,

advanced diamond tip microdermabrasion,

and peels ranging from enzyme to chemical!

Coming spring 2013

Spray Tan!

Custom Complexions SkinCare

Suite 101

1145 Gaskins Road

Richmond, VA  23238



   relax          refresh          repair

Did you know...

Facials have a number of health benefits!

Starting with the deep cleanse that removes toxins and dead skin cells, 

to improving circulation

which increases oxygen and nutrients 

to the cells;

resulting in healthy and glowing skin!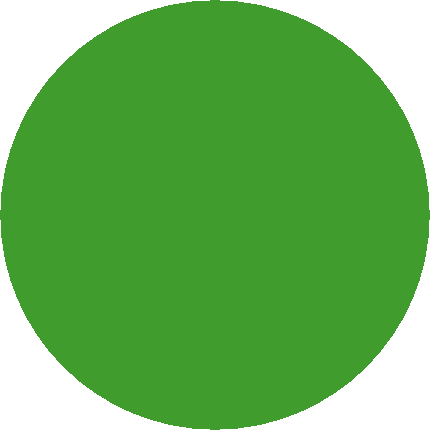 A special

Thank you !!!

to all that participated

and visited 

this months event!